COVID-19 Community Information
The North Western Toronto Ontario Health Team has a variety of COVID-19 and flu vaccine clinics, testing centres, and resources for our community. Please find the links to this information below.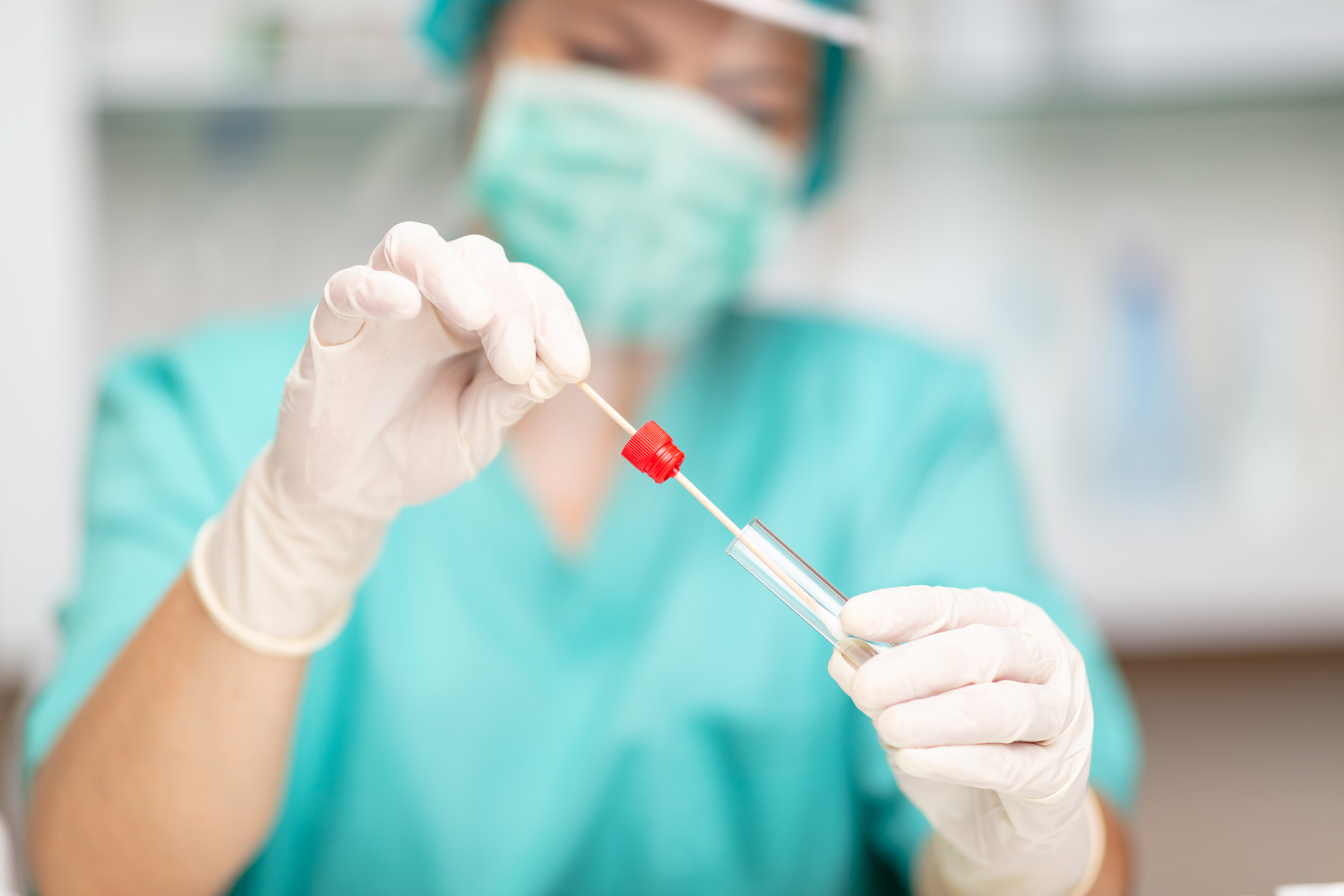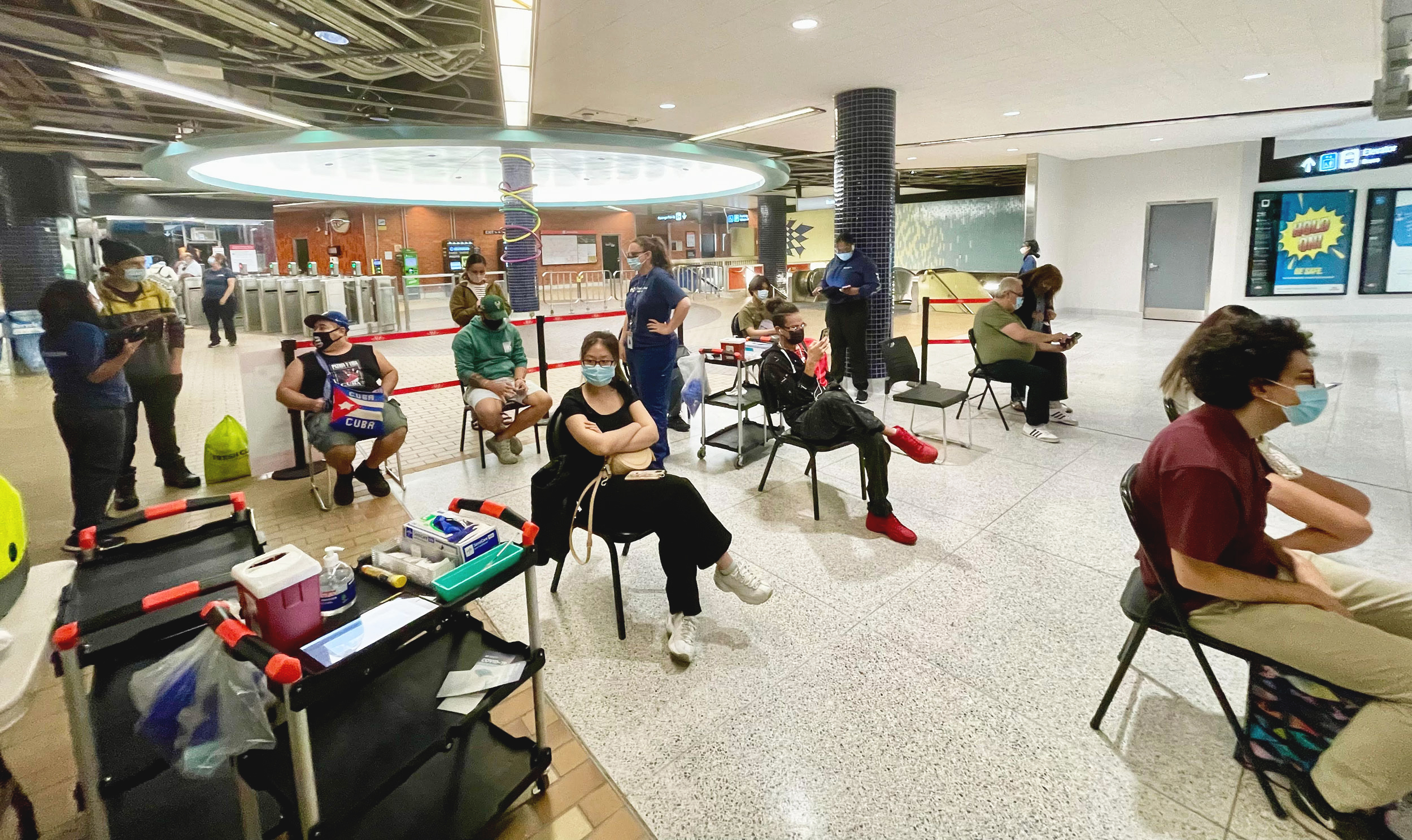 Get the COVID-19 and/or Flu Vaccine
We provide COVID-19 and flu vaccines at various locations and dates across our OHT.
Find a Vaccination Clinic